Views: 461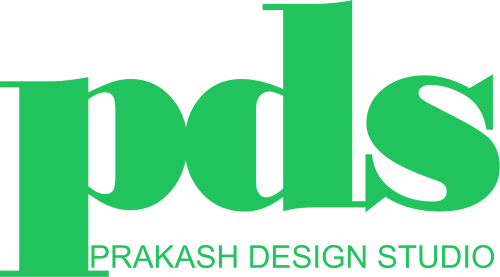 Prakash Design Studio
Building a world with good design
Prakash Design Studio
Building a world with good design
Company Profile : Prakash Design Studio
Nature Of Business : Interior Designer Consultants
Year Of Established : 2003
20+ YEARS of experience.
Principal Designer : PRAKASH JAMNADAS MISTRY
Prakash Interiors in Surat is one of the leading businesses in the Architects. Also known for Architects, Interior Designers, Architects For Residential, Residence Interior Designers, Commercial Architects, Interior Designers For Office, Interior Designer Consultants, Interior Designers For Furniture and much more. Find Address, Contact Number, Reviews & Ratings, Photos, Maps of Prakash Interiors, Surat.
Services offered at Prakash Interiors:
The firm of Prakash Interiors in Nanpura puts in a lot of thought and ideas into every project that is undertaken. A meticulous process of planning, designing and implementation is followed for each and every project it undertakes.
It offers a myriad of architectural design and development services for
bungalows, hospitals, hotels, corporate offices, banking and financial institutions, commercial complexes, shopping malls, educational institutions, recreational centers, sports centers, airports, townships, railway stations, low-cost housing projects, and civil redevelopment and infrastructure projects.
Business Hours
Monday:- 10:00 Am - 8:00 Pm
Tuesday:- 10:00 Am - 8:00 Pm
Wednesday:- 10:00 Am - 8:00 Pm
Thursday:- 10:00 Am - 8:00 Pm
Friday:- 10:00 Am - 8:00 Pm
Saturday:- 10:00 Am - 8:00 Pm
Sunday:- Closed
×