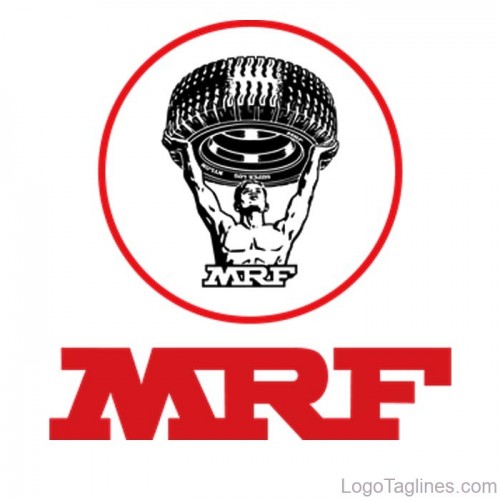 Shobha Tyre
Exclusive Dealer Of MRF Tyre
Shobha Tyre
Exclusive Dealer Of MRF Tyre
Company Owner : Diwakar Pandey, Nitin Pandey
Year Of Established : Since 2001
Nature Of Business : All Type of Tyre
MRF EXCLUSIVE Partners
MRF Tyres, India
Slogans: MRF. For life's adventures.
     Tyres with muscle.
     No.1 for India roads.
MRF Ltd sells its products in the replacement/retail market only through authorized dealers to ensure genuine products and the best after sale service to the customers. The internet sites or web based sites (on-line sellers) are not authorized by MRF Ltd to sell and to make any representation for and on behalf of MRF Ltd and its products. Hence MRF Ltd may not honor any unauthorized claims, warranty, representations made by any unauthorized retailers including on-line sellers on MRF products.